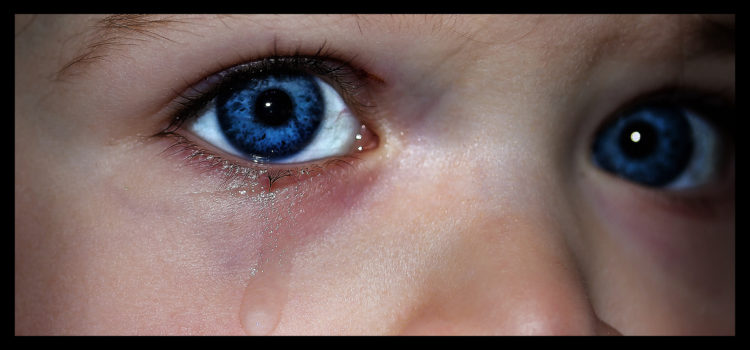 Well, I will actually not tell you any steps of how to learn to feel again. Because I don't actually have a clue! All I can do is tell my own story. And it goes like this…
There once was a little girl. She kept to herself and didn't make friends easily. She felt awkward and like she didn't really belong, because she was so different. But she was hopeful, so she had set out to find a group of other people who also felt like they didn't belong, and formed a bond. This bond was providing her with a lot of feelings of belonging and happiness, and she felt understood. Maybe for the first time in her life.
But one day, out of the blue, they were gone. And instead there were people, looking the same, but acting very differently. Confused, she tried to find what she had done wrong, but couldn't make sense of the situation. She searched high and low for a way to get back that feeling of belonging. Looking for other people, and at the same time too scared to experience the same thing again.
This is when she built a wall to ward off her feelings, because they had become unbearable. And to feel a resemblance of what it felt like to belong to a group, and feel "something", she turned to the TV. She found a lot of shows and movies that invoked that feeling. But even though these feelings were created on the surface, there was no real connection.
Years went by without much change. The memory of that pain had faded into the subconsious and was magnified when looking at it from the conscious. And the solution with the second hand emotions seemed to be working just fine. So for years and years, she didn't see any reason to change.
Until she did.
Questioning her own level of capacity, she started an investigation. Like a dog with a bone she slowly carved away all the layers of protection that she had built. Seeking in different areas like diet, fitness, mindset and more. With every step getting more focus on inner processes, while gradually also changing her outside environment and habits.
She stumbled upon courses and seminars, wanting to change something on the outside, and ended up with more and more experiences of feeling alive again. Finally having role models of expressing their emotions, and showing her that what she had been doing for such a long time was not a normal state of being. That it was more akin to being a walking dead.
Intrigued by what she saw being possible, she set the intention of wanting to really connect with her own emotions and feelings. But it was still a long way. Being there for such a long time, the wall that she had built had grown bigger and thicker, keeping more and more emotions out. And with that, the fear had grown stronger. Fear of being even more overwhelmed, because she could just see the huge wall, but not what lay behind it.
Slowly chiseling away on that wall, repeating her intention to want to connect and feel her own emotions and feelings, she had found a way! With every step she took, she collected all the courage that she could muster, and dragged along the fear like an anchor. And after some time, that anchor became a friend, so that now she can walk alongside the fear, holding her hand.
And her feelings? They are slowly but surely coming back to her, the more she's working on dissolving that wall that she built. And the more she experiences feeling her feelings and being able to handle feeling them, the more she builds trust in her own psyche to only give her as much as she can handle. Slowly training her to handle more and more of her emotions, and building stronger connection to her inner voice, feelings and gifts.
Even though this is only one of many stories of how we can learn to feel again, it is a strong testament to the power of will, and our ability to change situations that seem unchangable.
How to learn to feel again…