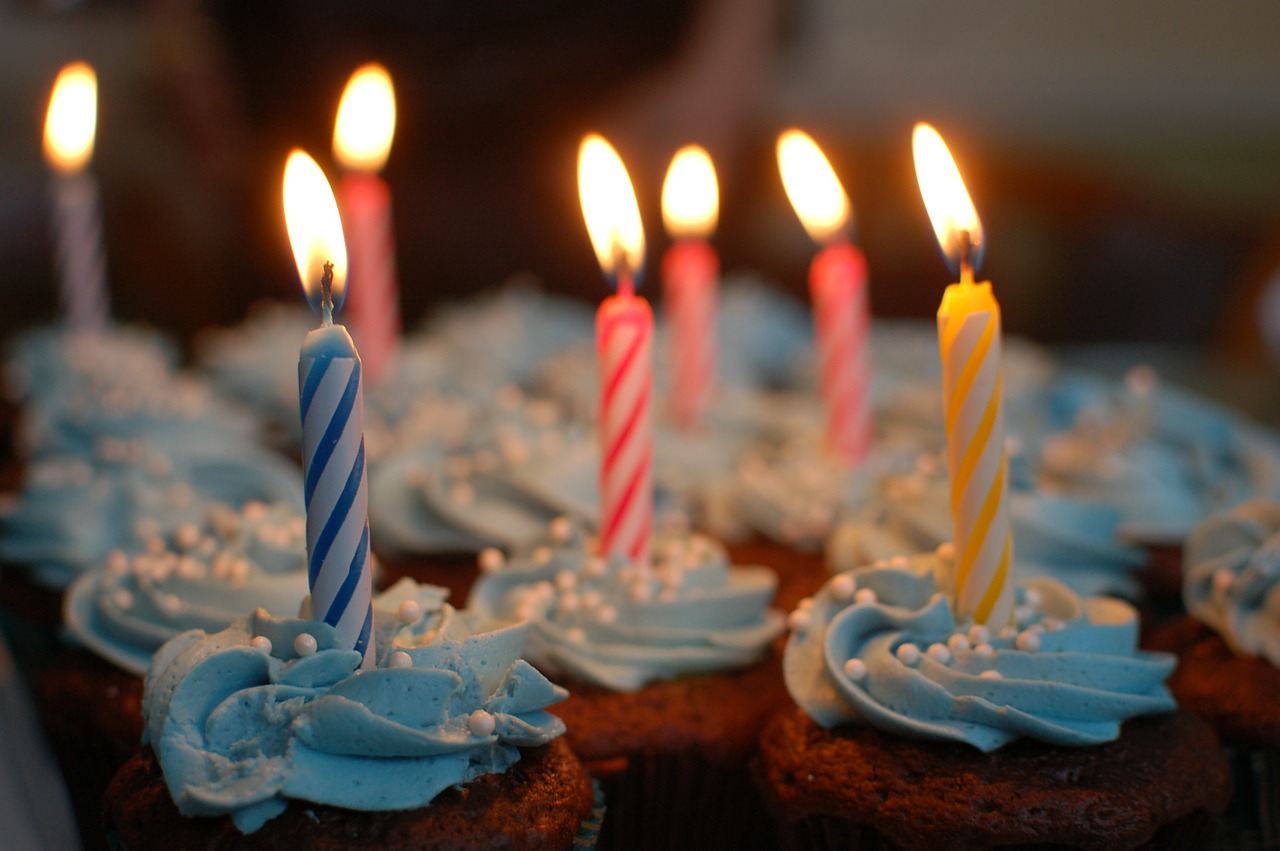 As I mentioned in my last entry , I finished my tiny house mostly because I set myself a deadline. Aside from the final result, this really shows how good I work with a deadline and a little pressure ;-). And it wasn't just a random deadline.. It was the date of my (tiny) house warming party!
Over the years I spent some time with project lifecycles and especially systems like the one in Dragon Dreaming and the natural cycles of the medicine wheel resonated with me. Within Dragon Dreaming, there are four recurring phases in the cycle:
Dreaming
Planning
Doing
Celebrating
The last one – Celebrating – is looking back on what you have accomplished, reviewing your actions, maybe naming all the things that you could have done and will do better next time, and especially celebrating. This is a vital part of finishing a project that is overlooked a lot of times in our society.
I almost forgot about that important last step (of the first cycle) of my project, but since I had told so many people who were interested about my home that there will be a party, I felt the need to actually do it, not being aware of how important it would be for me. It was a great party and with it I was able to really enjoy, celebrate and be proud of what I had created. Only during the celebration did I realize how important celebrating and really appreciating your accomplishment is.