Diary of a Wild Heart Follower
As you might have noticed, I changed the theme of my blog, just to try out how you (and I) ...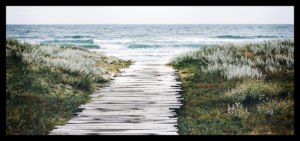 Every story has its beginning somewhere. But there is seldom one definite place and time. Since all our lives are ...

Observations of life, culture & society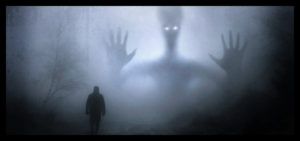 What is your main driving force for doing something? And have you checked over time if it's still the same?Are ...

Nature Connection
Tiny House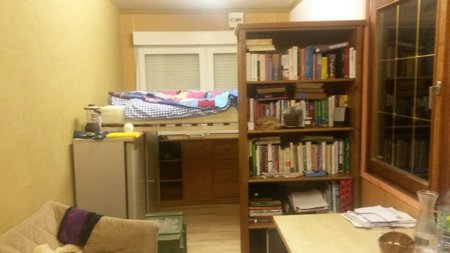 Even though I wrote before that I needed the toilet to be fully functioning for me to move in, the ...

Traveling
Seminar / Workshop / Program experiences & reviews
Stories of People I find interesting
coming soon…